The Future of the Mobile Feed Reader is Here

...and the Future is Awesome
xFeed is so named as it is an OS X Feed reader. xFeed has the humble aim of being the absolute best feed reader for the iPhone™. Built from the ground up for relability, speed and ease of use, xFeed helps you gather all of your favorite news, sports, blogs or whatever and makes them simple to import, customize and view. Once you have your favorite sites saved you can enjoy how quick and easy it is to catch up on all your favorite things in one place. Don't fall behind, catch up with the world with xFeed.
To help you get started and make the most out of xFeed read the FAQ. If you have any questions someone in the forums would be happy to answer your questions.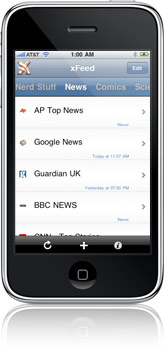 Read... Watch... Listen...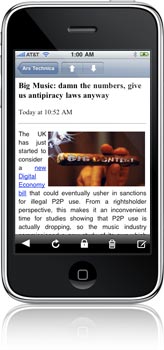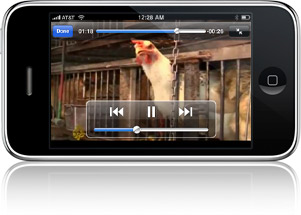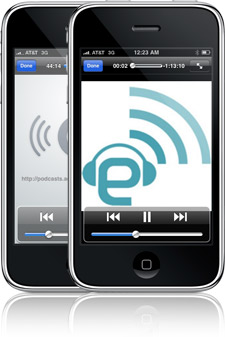 Read
Read all the latest, up to the minute news and information that you care about. With a few taps, customize xFeed with feeds from your favorite websites and get started right away.
Watch
Watch all video formats supported by the iPhone directly from xFeed. xFeed is tightly integrated with the iPhone so videos play seamlessly. When you are finished watching you can get back to your feeds without missing a beat!
Listen
Listen to podcasts in AAC, MP3 or any other audio format supported by the iPhone. Your favorite radio shows and podcasts are just a click away with xFeed.